[pley]

–verb
1. to engage in (a game, pastime, etc.).
2. another way of learning.

[stawr-ee-tel-er, stohr-]

–noun
1. a person who tells or writes stories or anecdotes.
2. a person who tells more or less trivial falsehoods; fibber.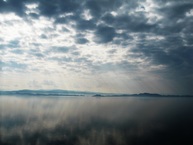 [fuh-tog-ruh-fee]

–noun
1. the process or art of producing images of objects on sensitized surfaces by the chemical action of light or of other forms of radiant energy, as x-rays, gamma rays, or cosmic rays.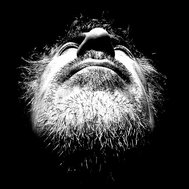 [ak-ting]
–adjective
1. serving temporarily, especially as a substitute during another's absence; not permanent; temporary: the acting mayor.
2. designed, adapted, or suitable for stage performance.
3. provided with detailed stage directions for the performer: an acting version of a play.
–noun
4. the art, profession, or activity of those who perform in stage plays, motion pictures, etc.
Fundraiser - 1st April - Victorian
Music Hall Extravaganza
1
2
3
4
5
6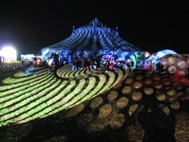 [fes-tuh-vuhl]

–noun
1. a day or time of religious or other celebration, marked by feasting, ceremonies, or other observances: the festival of Christmas; a Roman festival.
2. a periodic commemoration, anniversary, or celebration: an annual strawberry festival.
3. a period or program of festive activities, cultural events, or entertainment: a music festival.
4. gaiety; revelry; merrymaking.
–adjective
5. festal: a festival atmosphere of unrestrained joy.